© Management Computer Systems Ltd 2019

Local Government Software at its very Best!

Abandoned Vehicle Management

at its very best!
Browse screens and an in-built wizard make using
the system a breeeze
Street Scene Case Management System
General case files handle Section 34, 46, 47 and 154
Notices, untidy gardens, Duty of Care Letters and
much more. Fully integrated Fixed Penalty system
(incl part payment schedules). Includes an
integrated Fly Tipping module which produces your
monthly Flycapture returns with full 2 way audit
trail!






Playground Management

Quite simply - At its
Best!... From automatic inspection scheduling to
automatic resizing of digital photographs.
CES caters for the total management of contracts
within a local authority - used by Client and
Contractor Departments alike. Typical Disciplines
include Grounds Maintenance, Street Cleansing,
Domestic Refuse and Building Cleaning.
Fly Tipping Management

. Designed to collate &
administer all fly-tipping cases, produce and email
XML returns required by the Environment Agencies
Flycapture database with full audit trail.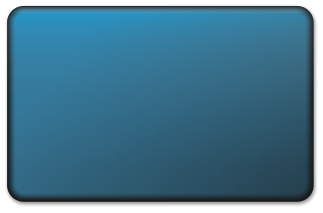 All our products may be downloaded and
evaluated in-house...
Try it before you Buy it !
All programs are currently in use in Local
Authorities across the country, are
designed to run in a multi-user (network)
environment and are 32 bit fully compiled
windows programs
Click to email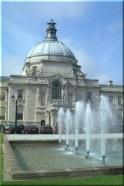 01202 890659

AVMaster

Enforcer

FlycaptureIT

PM2 - Playground Management

CES - Contract Management
All software is fully networked - no additional cost per user.
Availability is immediate - NO lead time - the downloads are fully
functional and ready to run for 30 days!